How is the development of MINI LED display technology in China?
Chinese Companies Begin To Layout The Micro LED Display TechnologyJune 19,2020.As the next generation of display technology, compared with traditional LCD and OLED, Micro LED has the feature of wide color gamut, high brightness, low power consumption and high resolution. Industry professionals highly expected this technology. Some industry leaders, such as Samsung, Apple, Facebook, etc., begin to compete with the Micro LED patents.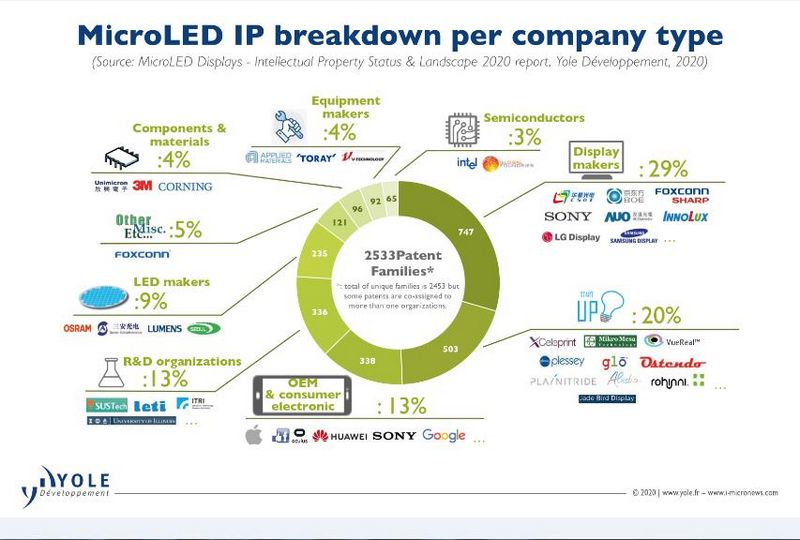 According to the data from a research company, the patents of Micro LED technology are increasing in recent years. Until the end of 2019, the Micro LED related patents had over 5500 items. There are more than 2000 items of new patents was applied only in 2019. Furthermore, in all the Micro LED technology patents, almost 50% of these patents was applied by Chinese factories. These patents will provide a powerful strength for developing the Chinese Micro LED screen technology.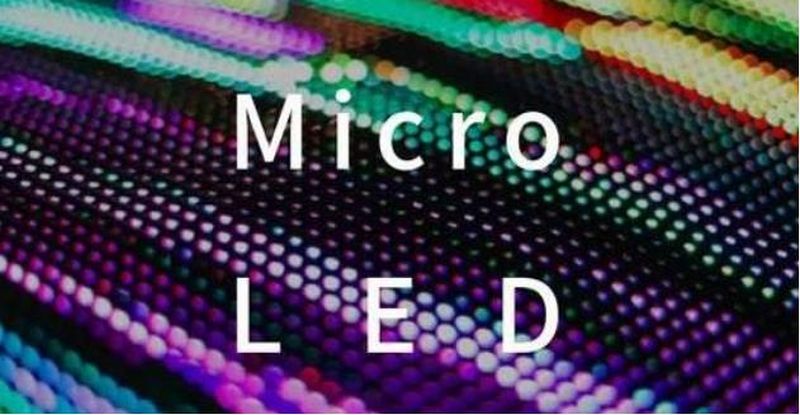 The BOE company ranks No.1 on applying for patents. In 2019, they applied more than 150 items of patents, invested 1.8 billion dollars, and took over Luxvue. Apple company ranks No.2 on holding Micro LED patents. Some panel leading company, such as Samsung, LG, AUO, etc., has accelerated the investigation of Micro LED. Nowadays, the global market has invested over 4.8 billion dollars on Micro LED display technology.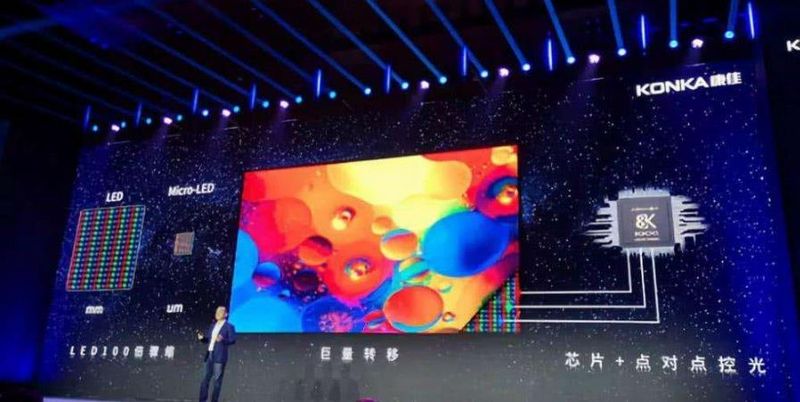 As the next developing direction of LED display technology, after Samsung and LG launched the end product of Micro LED screen, Leyard, Unilumin, Liantronics and Aoto also launched their self-developed Micro LED screens and showed on the ISE2020. Actually, in some aspects, many Chinese company's core technology has overcome the international level. For example, in terms of pixel density, Chinese companies had surpassed first-line manufacturers and had already achieved mass production of Micro LED displays.
To shorten the developing gap of the Micro LED screen with Apple, Samsung and other leading companies, some Chinese companies begin to cooperate. First, Leyard and Epistar founded a company to produce Micro LED only. Second, Liantronic and KONKA group established a subsidiary specializing in the production of micro LEDs.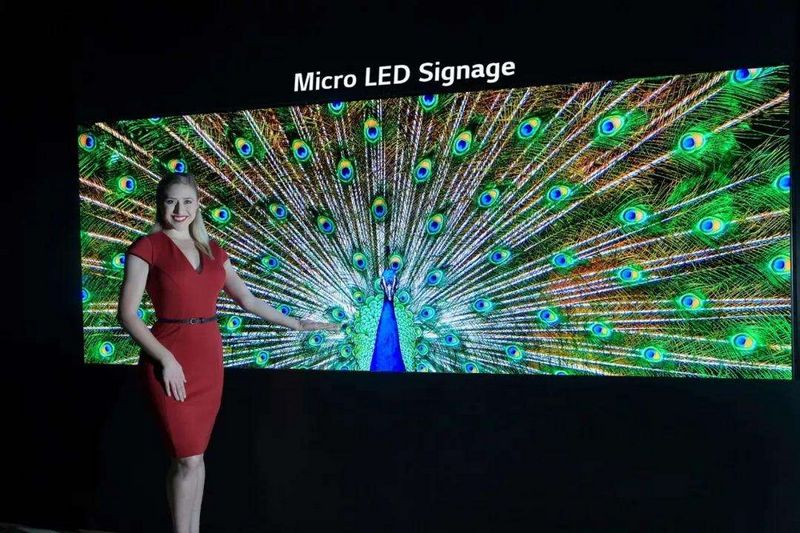 Although the costs of Micro LED still cannot reduce to the degree that can be accepted in business display fields, more and more companies had gained many results on Micro LED display technology. As the country with the most Micro LED display patents, China is one step ahead of the world.